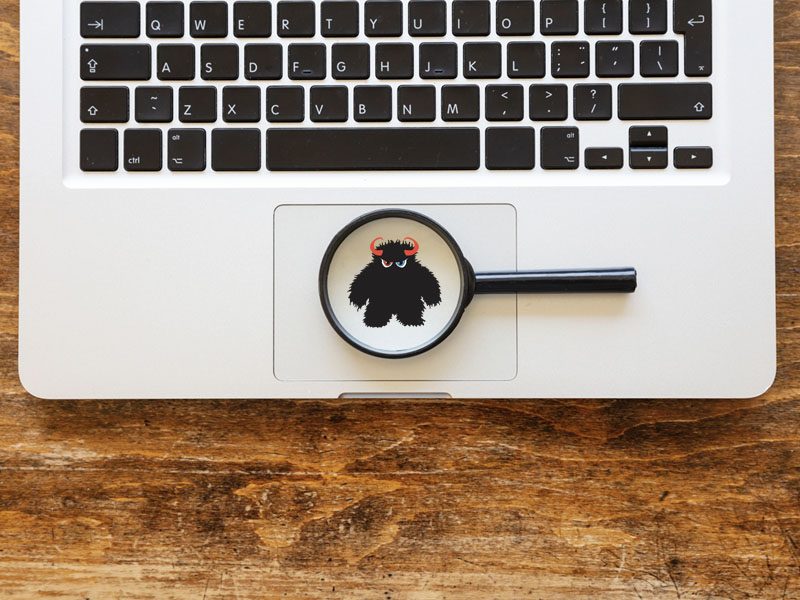 With Pay-Per-Click (PPC) advertising, keywords form the foundation of the industry. Hence, when developing your PPC campaign, you'll not only select keywords you want for your ad to appear but also how "exact" you want them to match.
This process of setting limits on your keywords to control which search terms trigger your ads to appear on search engines is known as keyword match types. They are a way of telling search engines how you want your advertisements to match your target audience searches.
Google, Bing Ads, and Adwords have three main keyword match types, as shown below.
1. Broad match
This keyword type triggers a lot of different search queries that are similar to your specified keywords. Additionally, they match your keyword when words are entered in any order in search engines. For example, if your keyword is "blue shorts," your ad will appear for multiple search queries, including "shorts that are blue" and "buy blue shorts."
Broad match also works by triggering your ad when search queries contain synonyms, misspellings, and singular or plural forms of your keywords.
2. Exact match
If you want better control of your PPC campaign, using the exact match to trigger your ads is a wise option. As the name suggests, this type of keyword match only displays your ad when consumers enter the exact keyword phrase you've selected.
For example, if your selected keyword is "digital advertising Omaha" the exact match queries will be;
• "Digital advertising Omaha"
• "Digital advertising Omaha"- exact match also picks up misspellings
Exact match has the highest click-through rate since it gives you the most control of when your ad will appear.
3. Phrase match
Phrase match triggers your ad when consumers use search terms in the order of your selected keywords. For instance, if your keyword is "Omaha hotels," you don't want your ads to show up in searches of "hotel Omaha."
In addition, the phrase match allows your ad to show when customers use words before or after your selected keyword. For example, "best Omaha hotels" and "Omaha hotels near me."
Conclusion
If you need more tips on finding the right keywords for your SEO Success I highly recommend this article from Omaha Media Group. Want to automate keyword management so you can focus on running your business? Let's talk!
About Brad Nietfeldt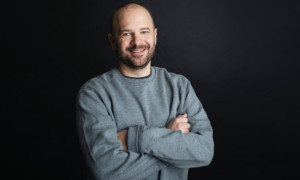 As one of the most sought after digital marketing gurus in America, Brad's entrepreneurial career involves writing and producing music, successful tech start ups, working for several fortune 500 companies and in his early 20s he was of the first support staff at the then start up currently known as PayPal.com. Learn more.
Let's Work Together
TELL ME MORE ABOUT YOUR PROJECT
Want more traffic, leads, & sales?
We work with some of the world's biggest and most reputable brands, why not allow us to work as an extension of yours? All it takes is a few seconds and a click to start the process.