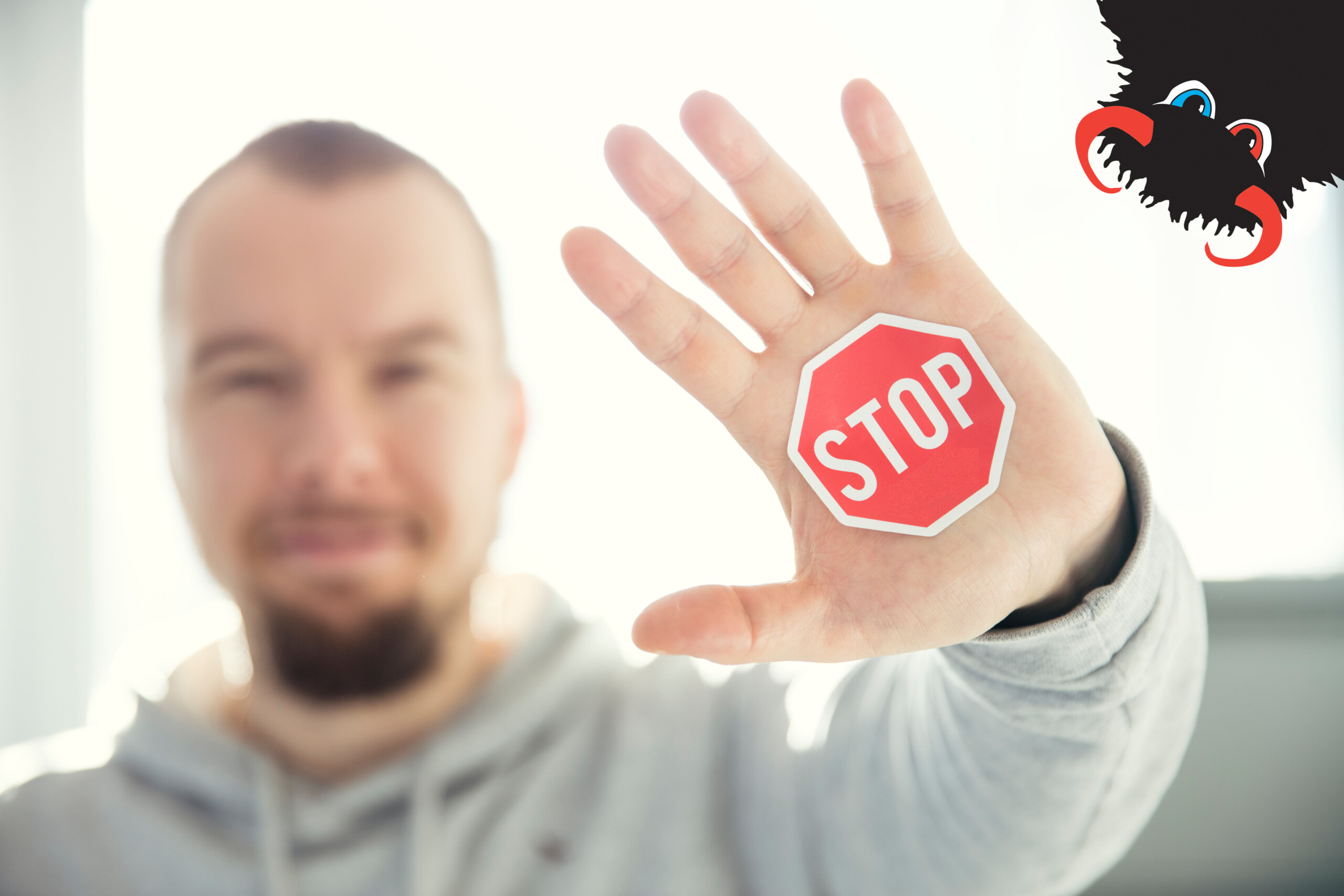 Introduction
As operations are being forced to change for many businesses, business owners are facing major financial hits. This sudden drop in revenue has left many businesses feeling overwhelmed, causing them to turn towards areas they can cut to meet budget constraints. However, there are ways that you can still optimize results with digital marketing without trimming out your marketing plan during this time of uncertainty. 
The Struggle is Real
The fact of the matter is that businesses will be struggling and this hardship may have to be faced well after the virus has been slowed down. This is because business owners will need to make up any losses that were incurred over that time period. Business owners will experience a loss of income and a loss of profit. However, this struggle is not exclusive to one industry.
A great majority of all businesses are being affected, and being affected heavily, by the economic impacts of COVID-19. You are not alone in the struggle, but it is important to remain strong during this time and continue analyzing the competition, as well as recognize what your audience needs. 
Search Query Data Can be Vital
Now, more than ever, it is essential for businesses to know what their audience needs. One of the ways to find out is by utilizing search query data. This information can be used to pivot your marketing strategy to target this audience and provide them with what they are searching for. Need help? Let's talk, we'll help you figure it out. 
In general, there have been performance gains, and losses across the board for organic search. Although rankings could remain the same, search impressions are all over the place. This means that now is the time to continue with SEO content marketing efforts to secure rankings. You will want to maximize your SEO strategy in any way you can. 
Know When to Reduce Versus Manage
Due to the COVID-19 pandemic, many businesses have been forced to close or abide by new regulations unless the business is deemed "essential". These essential businesses mainly consist of grocery stores, gas stations, and medical facilities. For restaurants, many have turned to delivery or curbside pickup. The most helpful tool right now for these business owners is connecting via social media with their audience, informing them of how they are operating and what is available to the public.
For these essential businesses, having a marketing strategy may be essential to stay afloat. However, expanding a marketing strategy does not just stop at restaurants. Stores that had to close their brick and mortar locations that sold products or services may benefit from pivoting to the virtual world. Having a solid marketing plan in place can help you to remain connected to your audience. 
You may be asking, "When should I cut back on my marketing plan?". The short answer is that you may not need to cut anything out, but may need to pivot that energy elsewhere. If you are selling "non-essential" products, you may instead highlight "essential" products that you sell on your home page. This may be the time that you need to begin expanding your reach and connect with a wider audience. 
Remember to be Mindful
Due to the COVID-19 pandemic, many individuals are feeling overwhelmed, isolated, and are experiencing a state of panic. Although your marketing operations will need to continue in order to benefit your business, it is also a good idea to keep your community in mind and be mindful of how you are marketing to your audience.
Brad Tip: Hard-selling should try to be cut out of the equation. Instead, focus on forming connections and building relationships. 
Always be kind and try to be aware of the latest happenings surrounding COVID-19.
Conclusion 
Now is the time to double down on your marketing and build lasting connections with the public. Show that you are a business that keeps consumers at the forefront and values their employees. Remember, we're all in this together and those that push through will have a comeback.
About Brad Nietfeldt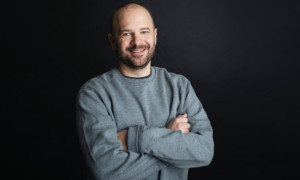 As one of the most sought after digital marketing gurus in America, Brad's entrepreneurial career involves writing and producing music, successful tech start ups, working for several fortune 500 companies and in his early 20s he was of the first support staff at the then start up currently known as PayPal.com. Learn more.
Let's Work Together
TELL ME MORE ABOUT YOUR PROJECT
Want more traffic, leads, & sales?
We work with some of the world's biggest and most reputable brands, why not allow us to work as an extension of yours? All it takes is a few seconds and a click to start the process.