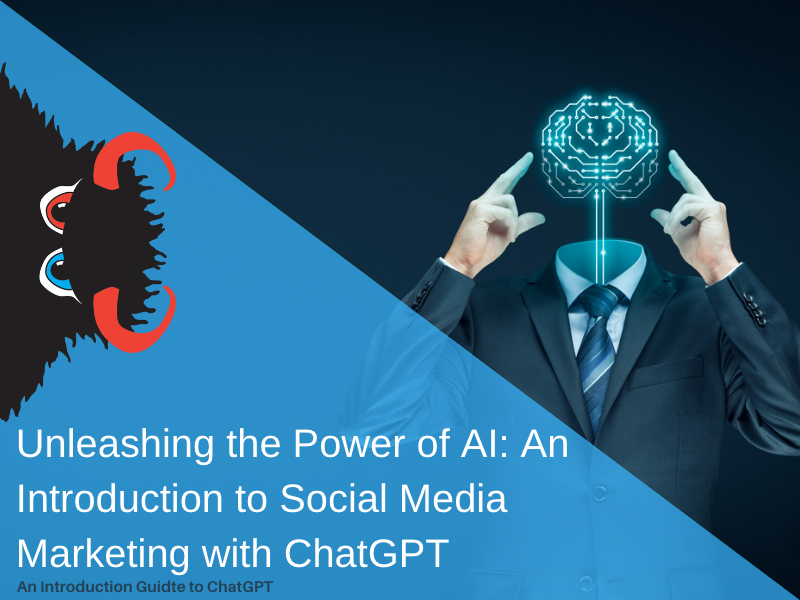 In the dynamic world of digital marketing, staying ahead of the curve is essential to drive meaningful engagement and build a strong online presence. One of the latest advancements in this field is the integration of artificial intelligence (AI) with social media marketing strategies. In this blog post, we are thrilled to offer you an exclusive downloadable PDF titled "Introduction to Social Media Marketing w/ AI using ChatGPT." This comprehensive resource will equip you with the knowledge and insights needed to leverage the power of AI and take your social media marketing efforts to new heights.
About Brad Nietfeldt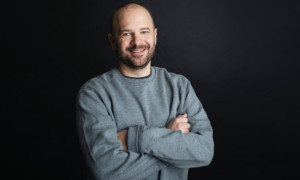 As one of the most sought after digital marketing gurus in America, Brad's entrepreneurial career involves writing and producing music, successful tech start ups, working for several fortune 500 companies and in his early 20s he was of the first support staff at the then start up currently known as PayPal.com. Learn more.
Let's Work Together
TELL ME MORE ABOUT YOUR PROJECT
Want more traffic, leads, & sales?
We work with some of the world's biggest and most reputable brands, why not allow us to work as an extension of yours? All it takes is a few seconds and a click to start the process.