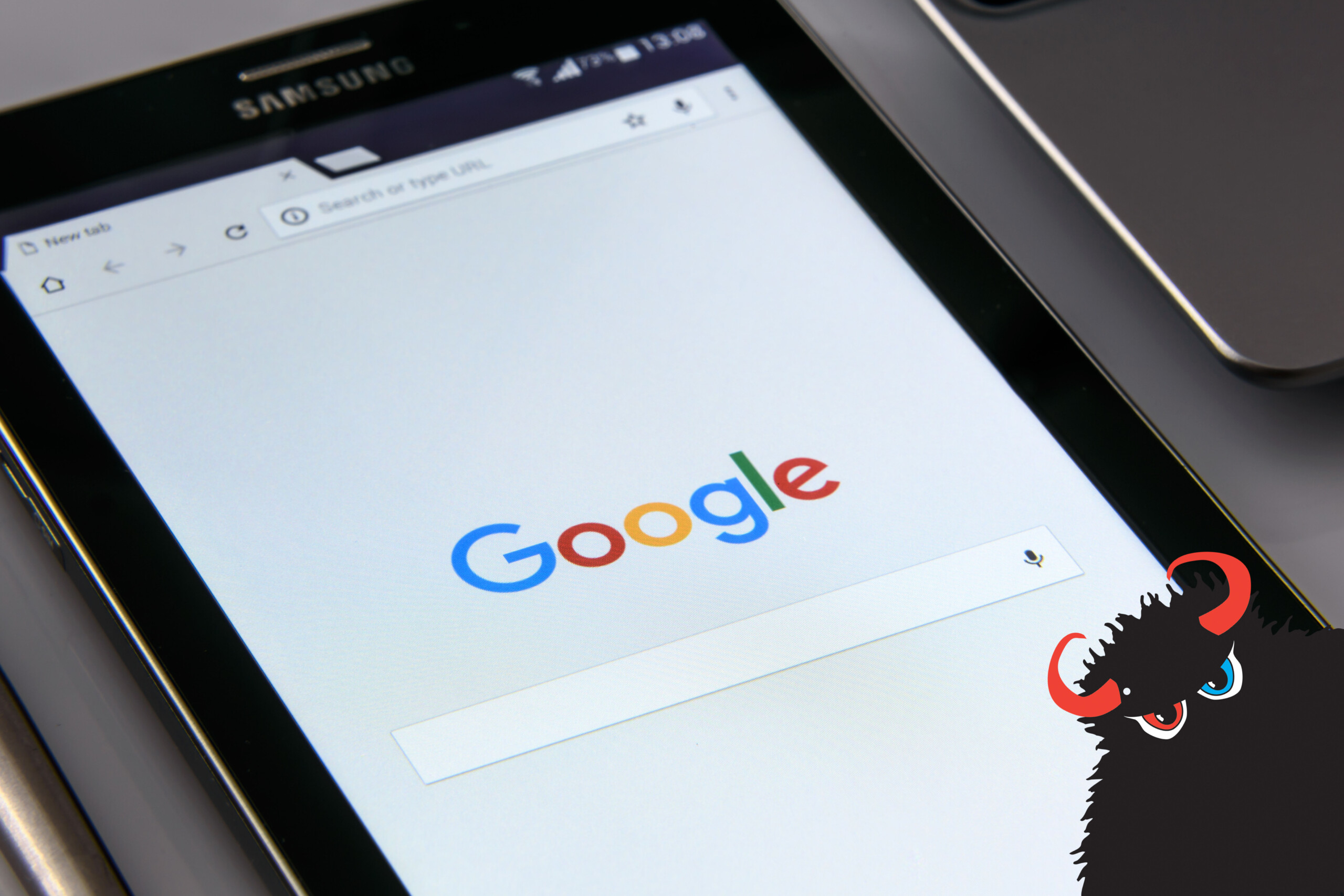 Introduction
Within a matter of months, the COVID-19 pandemic has swept across the nation and brought disturbances to everyday life. While individuals are being asked to follow new rules and regulations, business owners must also prepare for the potential economic impact due to the fallout from these changed behaviors.
For business owners during this time, it is essential to rework their SEO strategy, as well as understand how SEO can affect their business on a larger scale. In this guide, we will discuss client management during this time for marketing professionals, as well as touch on how SEO ideas during COVID-19 for business owners to formulate strategies for the present time and the future after the pandemic.
When You are Working with Clients
Although these next portions do not directly apply to business owners, these individuals may still find this information helpful. The discussion around these strategies could help you to formulate a similar strategy. Marketing professionals, as well as business owners, will have to learn how to adapt appropriately during this time of uncertainty.
Remain Patient
When you are considering discussing strategy with your clients, you will want to keep in mind a few factors. Remember that this situation is unique to a majority of businesses, as well as stressful. This pandemic has also caused many business owners to experience financial hardship. If you want your clients to be fluid moving forward, then you may want to try adopting that model for yourself when you approach them with your services. Clients will usually decide between three different routes. These routes are scaling back their business, leaving or pausing service, and continuing service.
The last thing you will want to do is lose a client. Although you may have a majority of clients continuing service, there may at least be a few that are considering scaling back. The financial loss of losing a client can significantly damage your wallet, but do not allow it to damage your business relationship with that client. Position yourself so that you have presented yourself in the best light, so they will consider working with you once this is all over. One of the ways you can do that is to provide them with options and discuss with them SEO ideas during COVID-19 that could help them formulate a strategy for their business.
Provide Different Options
View each of your clients as essential. Ask yourself, "How can I minimize the damage that is occurring?". It may prove to be helpful to reach out to your clients first to offer them options on how to scale back their business. These would be unique plans sent to the client, which would have to outline the new cost of doing business together. These plans would include COVID-19 SEO tips for the current climate.
Consider that hardships may have fallen on your clients. In these cases, you may want to offer a different option. For certain instances, you may want to offer some of your services for free. Yes, you read that right. Offering some of your services for free will help you to not only build new relationships but will also help to cultivate existing ones. You will show your clients that you are compassionate during this time and you are willing to take one for the team. Help your clients find what can be cut out of the equation and do that for them, helping them to scale back.
SEO Ideas During COVID-19 for Business Owners
This current situation that many business owners are facing is relatively a new experience for them, especially if they were not in business before other major crises. Currently, business owners are facing a few months of severe alterations to their operations, which is causing financial hardship among a variety of other things. As a business owner, you will need to focus on both the short term and the long term.
Short-Term Strategy
In order to make it through this pandemic successfully, you will need to focus a majority of your efforts on a short-term strategy. This can be challenging to overcome, as information is coming in quickly and environments are changing rapidly. However, when there is a will, there is a way. Regardless of your niche, developing a unique strategy is possible. Develop a quick decision-making protocol. These executive decisions are essentials that need to be carried out. Use these guidelines to help you decide what can be cut out, as well as help you develop a budget. Monitor. Adjust. Repeat.
Set Your Business Apart
It sounds odd to say, but right now is the perfect time to set yourself apart from the competition. We have all read the posts on social media. These posts outline how businesses are taking extra precautions, their operating hours, and how they are taking care of their employees. While this information is important to convey, it also all feels muddled together. Timelines and news feeds are full of these same announcements and memos, allowing businesses to fade into the background. Do not be a fader during this time. Instead, be a doer. Use this time to be proactive and understand what your audience needs.
Business Tips
Many businesses of all kinds are struggling to meet the needs of their audience due to changes in operations. Business owners are left trying to adapt at lightning-fast speeds in order to keep up with these changes. You may be wondering, "How can I pivot?". This question is being asked by many business owners across the nation. Truthfully, there is a long list of ways that a business can pivot during this time. While we cannot give away all the secrets, we can help you point you in the right direction. Business strategy will always, of course, be unique to that particular business.
Yoga or Fitness Instructor
Yoga and fitness instruction primarily happens face to face. However, these practices are often demonstrated by an instructor and then clients follow suit. That is what the clients are paying for. This is what makes this type of business easy to transition onto a virtual platform. Clients can still continue or start classes and tune in or watch their scheduled sessions with their instructor. There are many different platforms that can be utilized for this. Although videos are easy to put up and get engagement, try to engage your audience in multiple different ways.
Boutique
You may have noticed that a vast majority of your local clothing stores have had to close their doors. This is due to some businesses not being deemed "essential". However, these businesses are shifting to have more of an online presence. Some of these boutiques and clothing stores, most of which are locally run, are hosting online live sales or opening up eCommerce sites. This helps to keep their business in front of the public and increase engagement with their social media handles.
Long-Term Strategy
Due to recent events, many business owners pushed the pause button on just about everything. However, for most businesses, that will not be an effective long-term strategy to help keep their businesses afloat. While you will have decision-making processes in place, you will also want to look towards the future. Monitor keywords and watch for trends. Trends can sometimes take a few weeks to develop, but staying on top of them can mean all of the difference. Remember that we are in a unique situation and it will require a unique solution for business owners.
Think Ahead
Business owners of all kinds are going through different things right now. However, it is important to think ahead. This is not just exclusive to how your business will be at the end of this, but how the nation will be. How does anyone feel after being cooped up in the house for a few months? The end is somehow insight, but yet, we feel motionless. Plan on what your audience is looking to and what they will need once this is all over. What business owners should remember is that a big risk can sometimes come with a big reward.
Have a Sense of Empathy
It is important that in the coming weeks, and possibly the coming months, that you lay down the foundation for a long-term strategy. However, this does not mean that you disregard your audience or mismanage your influence inappropriately. Think strategically, but also with empathy. Phrase your message to show your compassion to the community, the workers, and team members. Offering discounts during this time could prove to be beneficial, as it could help to pull in consumers from social media and email lists. Keeping users engaged will be one of the keys to long term survival.
Put in the effort now to have an effective marketing plan in place. Think about where you want you and your team members to be in the future, allowing you to create a detailed plan for how to get there. Get in touch with your audience and find out what they need from you at this time. We are all in this together and we will all get through this together.
About Brad Nietfeldt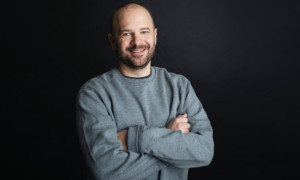 As one of the most sought after digital marketing gurus in America, Brad's entrepreneurial career involves writing and producing music, successful tech start ups, working for several fortune 500 companies and in his early 20s he was of the first support staff at the then start up currently known as PayPal.com. Learn more.
Let's Work Together
TELL ME MORE ABOUT YOUR PROJECT
Want more traffic, leads, & sales?
We work with some of the world's biggest and most reputable brands, why not allow us to work as an extension of yours? All it takes is a few seconds and a click to start the process.