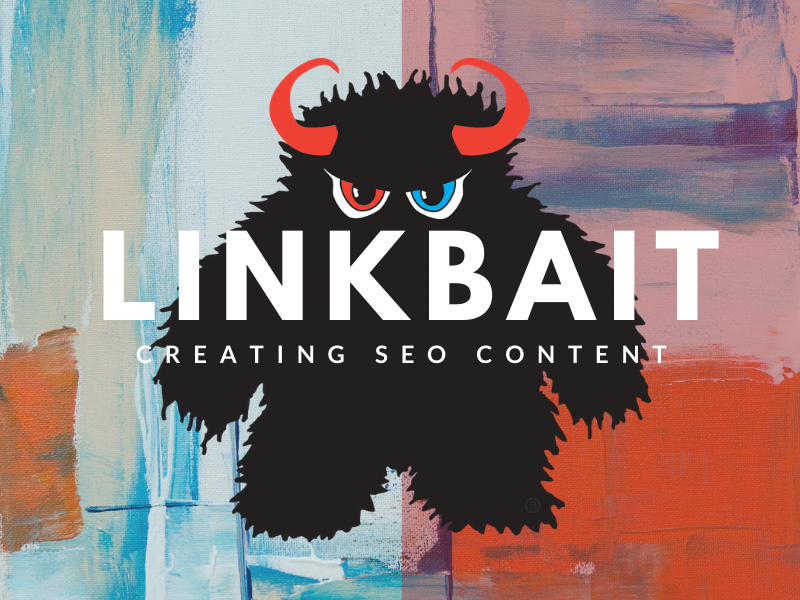 What is linkbait?
Linkbait is the process of creating content on your website with the primary purpose being to generate backlinks from other authoritative websites in your niche. This process is usually done by generating high-quality content that is trendy, unique, or controversial in a way that it challenges or promotes a popular topic in an unprecedented way.
Does linkbait work?
Linkbait not only works, but it is one of the best search optimization strategies with several examples of proven success. This SEO strategy is very effective because it is designed to get high-quality backlinks for your website in the quickest way possible without purchasing them or directly asking for them. For many small businesses and developing companies, linkbait could be the quickest way to increase search rankings and skyrocket brand awareness.
4 linkbait strategies to help improve your search rankings
Create controversial content
Controversial content can become a backlink magnet for your website because it usually generates very strong responses from readers. Denouncing something popular in your niche or exposing someone as a fraud or scammer will surely cause a stir and get people talking about your content. However, creating controversy is certainly not a tactic or method you should consistently use or try to build your brand around, but when done right, this strategy can easily attract attention to your brand and in turn generate backlinks for your website.
Create unique content
Whether it be unique information or a unique perspective on something related to your niche, creating content that is out of the ordinary will provide huge social benefits in a world where most people tend to create or write about the same things. Create something useful for your readers in a completely new way while being thoughtful, creative, and insightful at the same time. Some examples of this could be using humor or telling personal stories about yourself or others that resonate with your audience.
Provide quizzes and social contests
Nothing keeps your readers more interested and engaged with your website than making them actively involved with your content. This strategy has worked for many companies to make their content go viral and encourage backlinks. Social contests will especially add a boost to your brand awareness by offering valuable prizes to participants who share your content, subscribe to your mailing list, or some other desired action to build or promote your brand.
Offer useful tools for free
Another useful strategy for going viral and generating backlinks to your website is by offering a useful free tool or piece of software on your website that is relevant to your target audience. A few examples of this would be an app, plugin, software library, or maybe even an HTML or CSS theme they can use for their website. If your readers like the tool(s) you are giving away, they will likely share your website through social media or word-of-mouth and this can also lead to generating backlinks for your website.
Linkbait works, but coming up with the right linkbait strategies can be a tad bit diffiulit. Luckily for you, you'll never believe how we can help you and your business. So, Let's Talk!
About Brad Nietfeldt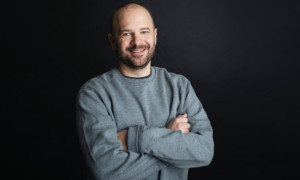 As one of the most sought after digital marketing gurus in America, Brad's entrepreneurial career involves writing and producing music, successful tech start ups, working for several fortune 500 companies and in his early 20s he was of the first support staff at the then start up currently known as PayPal.com. Learn more.
Let's Work Together
TELL ME MORE ABOUT YOUR PROJECT
Want more traffic, leads, & sales?
We work with some of the world's biggest and most reputable brands, why not allow us to work as an extension of yours? All it takes is a few seconds and a click to start the process.