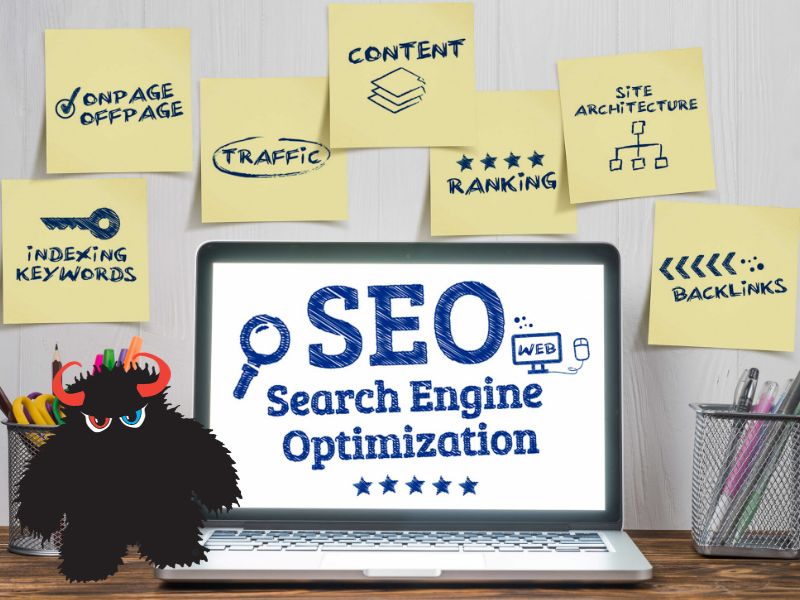 This article could be so long that I could publish it into it's own book, however, for the sake of just getting content out there in hopes of helping some of you, I've decided to condense it down to a few targeted items.
As most of  you already know, search engine optimization (commonly referred to as SEO) plays a fundamental role in any decent content marketing plan. Whilst SEO rookies may view the practice as a simple matter of stuffing keywords into a few blogs, the field of SEO is actually a complex and ever-evolving beast.
So how can you stay at the top of your marketing game and avoid falling into common SEO traps? Fortunately, we've collated a few of the most common mistakes made by today's digital marketers so you can make the most of your company website and drive the traffic you deserve:
1. Opting for unhelpful keywords
Even the most experienced digital marketers can find choosing keywords a struggle. Often, it can be tricky working out what kinds of words your potential customer base will routinely tap into search engines, and many marketers make the mistake of using long-tail words or keywords that are too generic. Remember to do your research about what's trending before opting for keywords and, if you need any help, check out this article from Entrepreneur.
2. Publishing content that is not original
Search engines such as Google will penalize websites that reproduce content, so it's important to release a steady stream of interesting and unique content on your site. Invest in original articles that will inspire and capture the imaginations of your customers. You may even decide to get creative and write your own blog! Highly recommend. Here are a few more reasons why it is so important to have better content than your competition.
3. Overlooking mobile users
SEO is about more than cultivating a useful blog with well-chosen keywords. Indeed, search engines prioritize websites that are mobile-friendly and will run efficiently across a range of devices. If you need a little technical help making your website mobile-friendly, take a look at this article from CIO.
4. Forgetting to include title tags and meta descriptions
You would not believe how often his is missed and I will admit, using a good CMS sometimes makes this easy to miss too, but if you want to carve this into the stone bed of your mind, I can't stress how important this single step is. META, meta, meta!!!
Search engines always sift through title tags and meta descriptions, so it's important to optimize them to push your way up the rankings. Make sure to include informative tags that are relevant to your content and include a few well-chosen keywords. It may also be helpful to remember image tags if your website features visual content. Here's a great article on using proper meta tags across your pages. Make sure you book mark that too!
Conclusion
SEO plays a fundamental role in any decent content marketing plan. While the landscape is constantly evolving the core is pretty simple to remember. Adhering to the above list will help keep your optimization on-point for the search engines that will no doubly crawl your website and help you to rank up there with the competition. Would you like some assistance with optimization? Let's talk.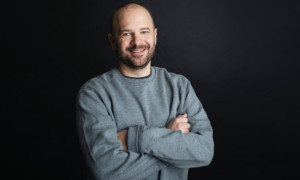 About Brad Nietfeldt
As one of the most sought after digital marketing gurus in America, Brad's entrepreneurial career involves writing and producing music, successful tech start ups, working for several fortune 500 companies and in his early 20s he was of the first support staff at the then start up currently known as PayPal.com. Learn more.
Let's Work Together
TELL ME MORE ABOUT YOUR PROJECT
Want more traffic, leads, & sales?
We work with some of the world's biggest and most reputable brands, why not allow us to work as an extension of yours? All it takes is a few seconds and a click to start the process.