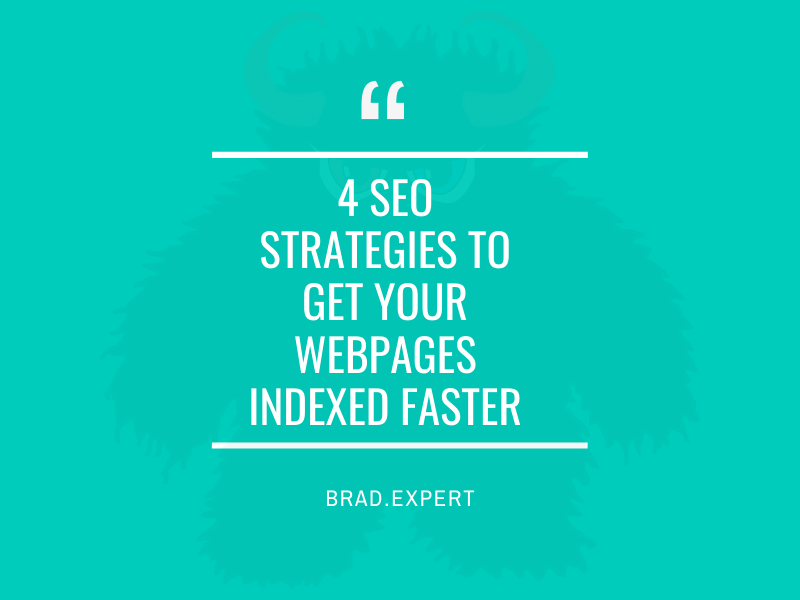 The process of getting your pages indexed by web crawlers so they can appear in search results can be very frustrating sometimes. The time it takes Google to crawl and index your webpage can usually take between four days to four weeks depending on many search engine optimization factors. However, there are a few things you can do to get your webpages indexed faster.
4 ways to get your webpages indexed faster
1. Submit your sitemap through webmaster console
Google, Bing, and many other search engines feature a webmaster console you can use to submit a sitemap that will speed up the time it takes for your webpages to get indexed. The XML Sitemap file will act as a navigation tool for web crawlers to scan through your site and find all available pages listed on your website. All pages found and indexed by their web crawlers can then be viewed through an easy-to-use dashboard that will display how many pages have been crawled, how many pages have been ignored, and how long it will take for each crawled page to be indexed.
2. Ping your website
Pinging is also a great way to get your webpages indexed faster. This strategy will let search engines know when there is new content on your website, and there are many online tools you can use for this process. Just make sure you don't overdo it because doing so can lead to your website being tagged as spam and possibly delisted from search results.
3. Use social bookmarking services
Social bookmarking sites like Reddit and Digg are great for getting your webpages indexed faster because of their high domain authority. Because of this high domain authority, search engines like Google and Bing give more priority to these websites and will scan them before scanning websites with low domain authority.
4. Improve your internal link structure
It's a lot easier for web crawlers to find and index your pages when all of your webpages are properly functioning and linking back to each other. This strategy is especially useful for linking to important pages where you are including a call to action or subscription form for generating new leads. If you don't do this, you will end up with a highly ranked homepage that does not provide any discoverability or search optimization benefits to any other pages on your website.
Conclusion
Getting your pages isn't tough, but it can be time consuming. So, be smart about your time and let us take care of it for you! Getting a strategy and plan isn't as hard as you might think it is and we can usually get started same-day. We are here to help you not only get your site indexed but ranked, and ranked high.  Let's talk.
About Brad Nietfeldt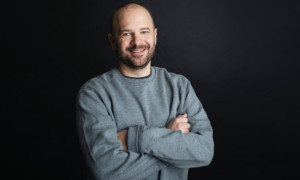 As one of the most sought after digital marketing gurus in America, Brad's entrepreneurial career involves writing and producing music, successful tech start ups, working for several fortune 500 companies and in his early 20s he was of the first support staff at the then start up currently known as PayPal.com. Learn more.
Let's Work Together
TELL ME MORE ABOUT YOUR PROJECT
Want more traffic, leads, & sales?
We work with some of the world's biggest and most reputable brands, why not allow us to work as an extension of yours? All it takes is a few seconds and a click to start the process.