COVID-19 is Boosting Ecommerce due to Consumers Avoiding Stores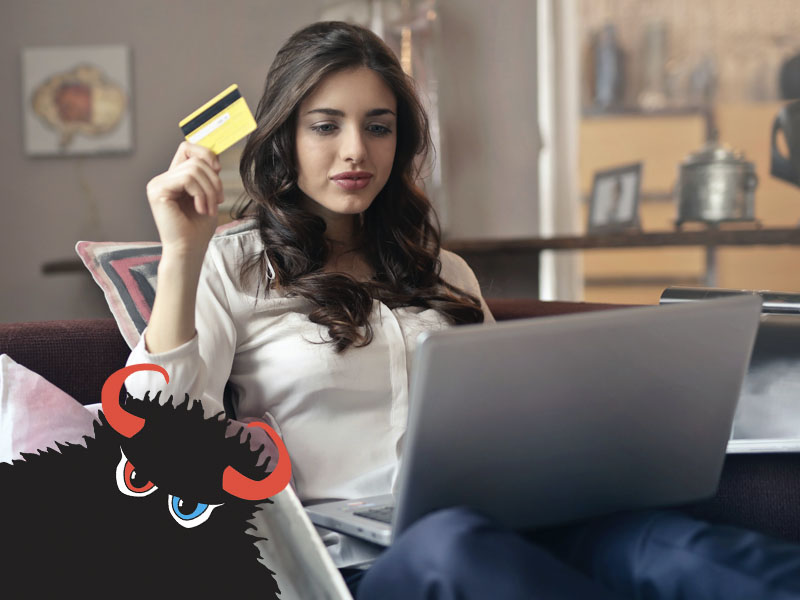 Introduction
Business operations, as well as social distancing protocols, have led to disruptions in daily life that encompasses many countries. While an individual may now be asked to stay home or remain away from face-to-face contact with others, business owners are also having to make decisions. For many locations, there has been an ordered closing of businesses that are not deemed "essential". For the remaining businesses, many of their workers have taken up their job duties remotely. However, could this shift be causing a boost in ecommerce?
All In The Numbers
As the COVID-19 outbreak worsens, there is concern over how many people may actually abide by the new guidelines. Data released by Unacast shows a scorecard for the United States as a whole, as well as individual states when compared to each other.
This scorecard represents which states are following proper guidelines when it comes to the outbreak, by analyzing cell phone data.
If this data shows driving around or commuting to and from a location, then the score is impacted. Currently, the only state to have an A grade for social distancing is the District of Columbia.
The overall grade for the United States as a whole is a C grade. Unacast is currently working to provide more accurate data and advancing their metric systems. 
Covid Is Changing Consumer Behavior
While COVID-19 is causing a change in social interaction, it is also causing a change in consumer behavior. A study was conducted by Daniel Bennett and Wandi Bruine de Bruin of USC Dornsife and USC Price School of Public Policy, respectively. The study was intended to gather more information about how the pandemic has affected the daily life of individuals.
"The results so far show that people are bracing for the health and economic fallout of the pandemic: 12% of people said there was a relatively high — greater than 25% — chance they could lose their job, while 18% of people said there was a relatively high chance they could run out of money. Of those with jobs, 59% said they would have difficulty working from home."
While full results of the survey have yet to be released, Bennett stated that, "The coronavirus is both a health threat and an economic threat". With this threat looming, many business owners have shifted their operations to the virtual world.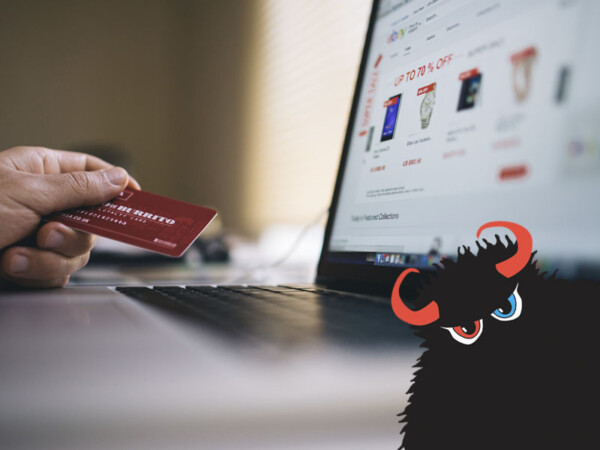 Covid Changing Shopping Behavior
Changes in shopping behavior can already be seen in the stores that are being permitted to remain open. Products on the shelves may become out of stock and will not be able to be restocked effectively. This current climate has created a surge in concentrated online purchasing and has opened up a window of possibility.
This avoidance of stores has caused a boost in ecommerce platforms being utilized by business owners of all kinds. These platforms allow business owners to easily list their products, set a price, and arrange shipping. While this has been especially helpful for local businesses to stay afloat, it is also helping businesses expand their product reach. Consumers are accepting longer processing and shipping times in lieu of heading into the store.
Brad.Expert's Conclusion
Consumer behavior is changing rapidly, causing business owners to mold their business models. While behavior may change according to current situations, it is important to be able to adapt to these changes.
This boost in ecommerce activity may just be one of many new changes on the horizon. 😉
About Brad Nietfeldt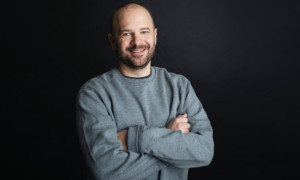 As one of the most sought after digital marketing gurus in America, Brad's entrepreneurial career involves writing and producing music, successful tech start ups, working for several fortune 500 companies and in his early 20s he was of the first support staff at the then start up currently known as PayPal.com. Learn more.
Let's Work Together
TELL ME MORE ABOUT YOUR PROJECT
Want more traffic, leads, & sales?
We work with some of the world's biggest and most reputable brands, why not allow us to work as an extension of yours? All it takes is a few seconds and a click to start the process.