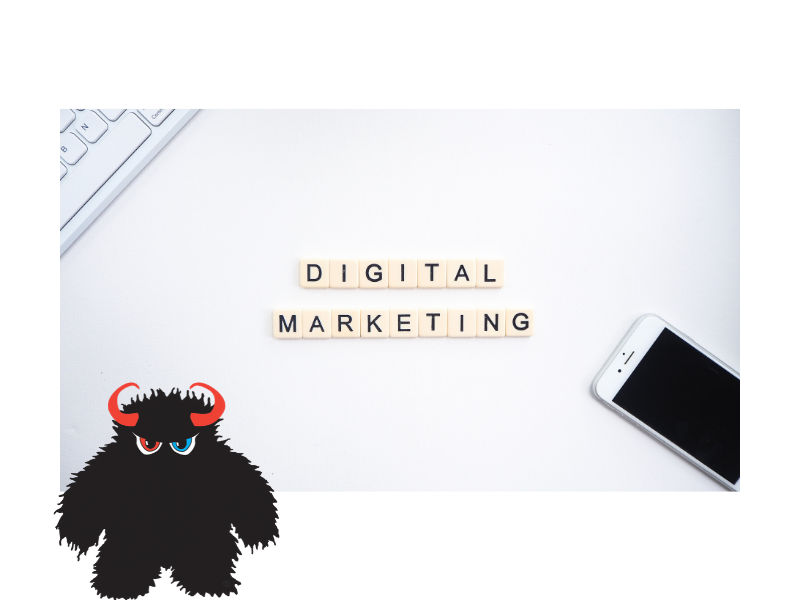 Many small businesses struggle to incorporate social media into their digital marketing campaigns since it requires a lot of time, money, and effort. However, simply because your company has few employees or doesn't make a substantial annual revenue doesn't mean you shouldn't leverage social media to market your brand.
Social media plays a vital role in building brand awareness and generating leads. We live in a digital world where millions of users use the internet daily to connect and share information. Therefore, if you aren't using social media to market your brand, you are missing out on thousands of potential customers.
Here are some social media strategies you can utilize in your small business.
1. Use chatbots
The use of chatbots on social media is on the rise since it provides you with a way to communicate with your users without any human interaction. They not only allow you to solve problems quickly but also address the pain points of your consumers. Hence, start using chatbots to chat with customers across all your social media platforms.
2. Create a community for your audience
Nowadays, social media consumers seek brands that have a "human touch" and can interact with them by posting content, commenting, and sharing trending pieces. Therefore, integrate humor, emotions, and personality in your posts to show your audience you aren't a robot.
You can make your social media interactive by:
• Asking your audience questions
• Liking and sharing their posts
• Asking for their opinions
• Sharing newsworthy information
3. Determine which social media channel/s are right for you
As a small business, you probably don't have the revenue to run a digital marketing campaign on several social media platforms. Luckily, you can pick one or two platforms that your target audience uses, and that can accomplish your goals.
Focusing on the right social media channel ensures your efforts reach the right audience who can take action and drive conversions. Most experts recommend starting with Facebook and Instagram since they have more users.
Hire us
I own and operate some of the nation's best digital marketing companies and can help you incorporate social media into your marketing campaign. Contact us today to consult with an expert on social media strategies.
About Brad Nietfeldt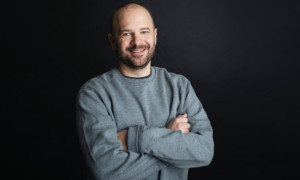 As one of the most sought after digital marketing gurus in America, Brad's entrepreneurial career involves writing and producing music, successful tech start ups, working for several fortune 500 companies and in his early 20s he was of the first support staff at the then start up currently known as PayPal.com. Learn more.
Let's Work Together
TELL ME MORE ABOUT YOUR PROJECT
Want more traffic, leads, & sales?
We work with some of the world's biggest and most reputable brands, why not allow us to work as an extension of yours? All it takes is a few seconds and a click to start the process.